On November 4, the China Construction Enterprise Management Association announced the "2018-2019 National Quality Engineering Award Project List", the ink Hubei Road (Mengjiapu Interchange ~ Longyang Avenue) project undertaken by Wuhan Hanyang Municipal Construction Group Co., Ltd. Famous on the list and won the National Quality Engineering Award!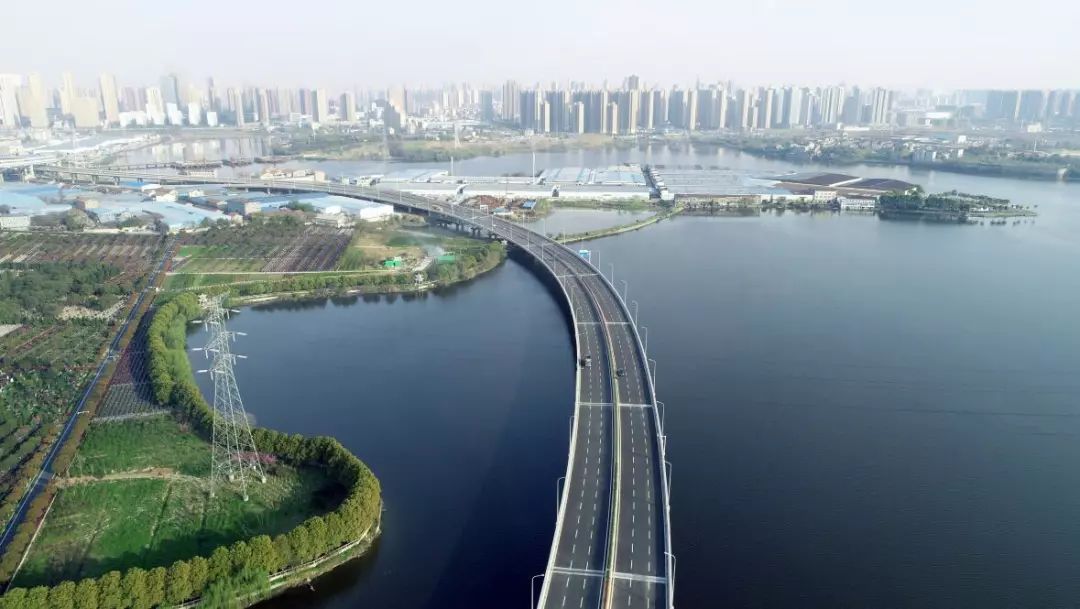 Ink Hubei Road (Mengjiapu Interchange ~ Longyang Avenue) project starts at the third ring road Mengjiapu Interchange and ends at the second section of the Ink Hubei Road, with a total length of 5.186km and a red line width of 40 to 70m. On February 28, 2016 Construction was officially started. On May 28, 2018, it passed the inspection and opened traffic. The project has been awarded 2 provincial-level construction methods, 4 national QC achievements, 5 national utility model patents, and 2 invention patent scientific and technological achievements transformation; it has been awarded the title of "Top Ten Smart Construction Sites in Jiangcheng", and new technologies in the construction industry in Hubei Province. Application Demonstration Project, Excellent Practice Cases of Internet Development in Construction Industry, Hubei Provincial Structural Quality Project, Hubei Provincial Construction Safety and Civilization Construction Site (Chutian Cup), Hubei Provincial Construction Quality Project (Chutian Cup), Wuhan Municipal Engineering Gold Award, Wuhan City Construction Project Yellow Crane Award and other awards.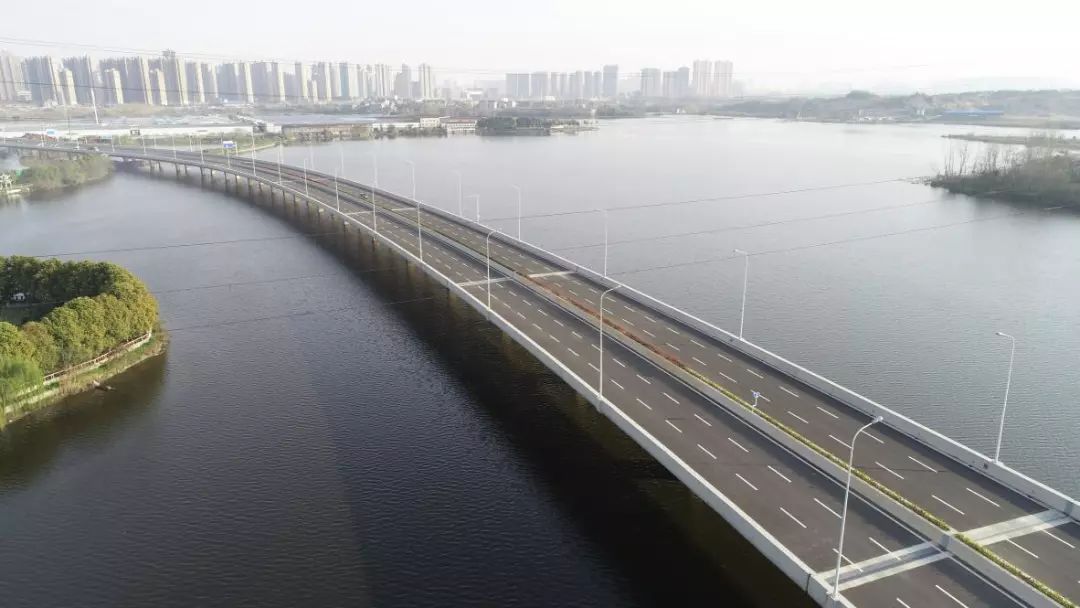 Hanyang Municipal Group will continue to uphold the quality concept of "honesty and credibility, win with excellent quality", not forgetting the original intention, keeping in mind the mission, and strive to build more high-quality projects.